Captivate audiences. Inspire talent. Scale globally.
From content creation to monetization, the media and entertainment industry is evolving—fast. Workday delivers the agility and insight you need to pivot quickly and embrace the future with confidence.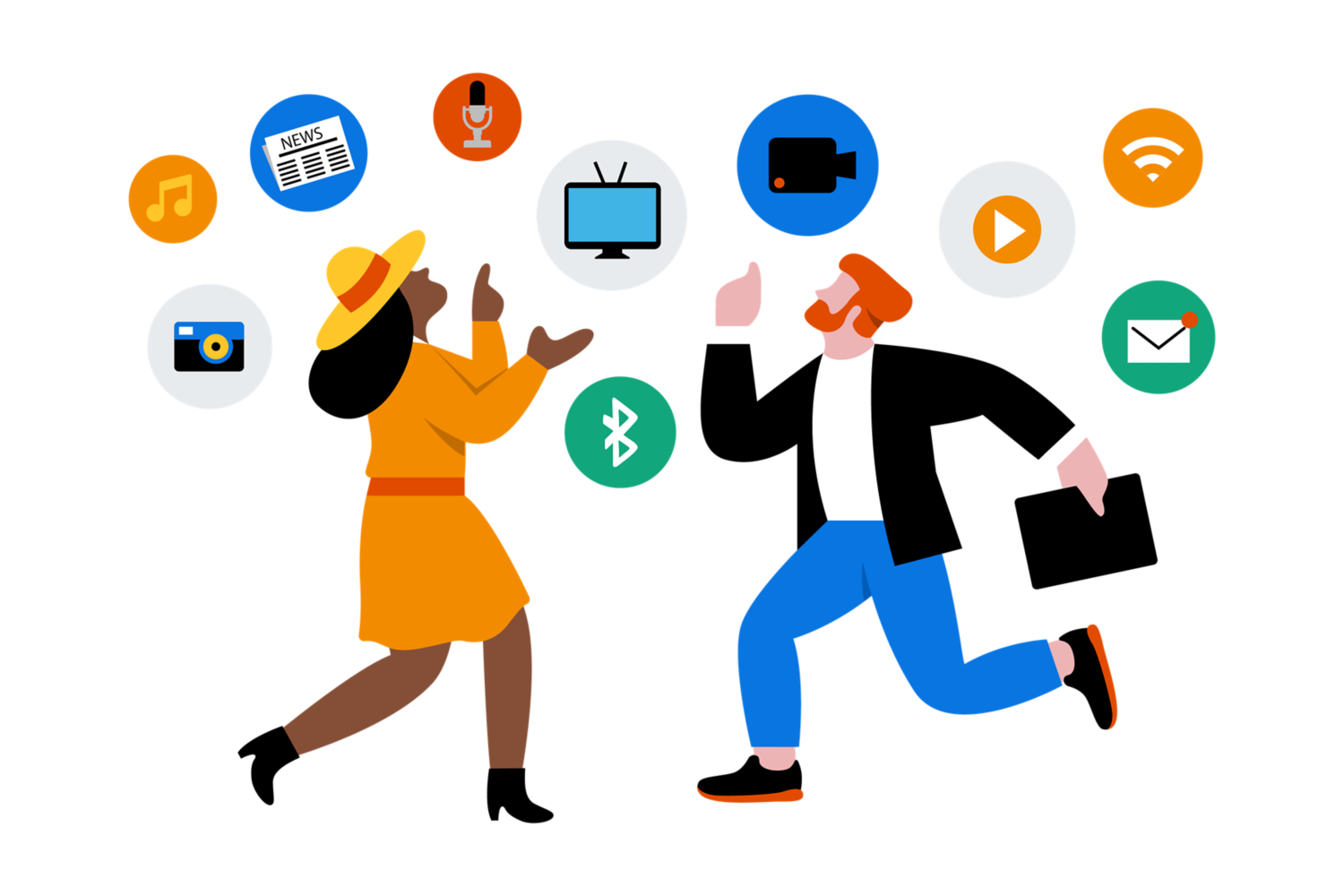 The world's leading companies use Workday to help them adapt  and improve performance.



Consolidated 11 systems into 1.

Improved decision-making with forecasting.

Easily reorganized after acquisitions.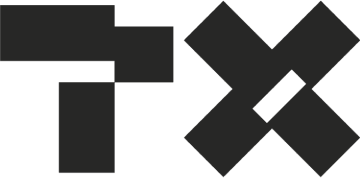 Gained the flexibility to support growth.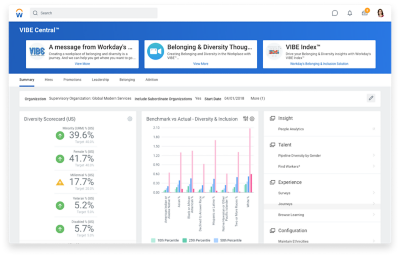 Critical insight for positive change.
Measure everything from hiring and promotions to your people's sense of belonging. With the Workday VIBE Index™, you can see where you stand and then take action.
A dynamic skills foundation.
Develop a workforce that's ready for what's next. We help you understand the skills you have, the skills you need, and how to build those skills to close the gap.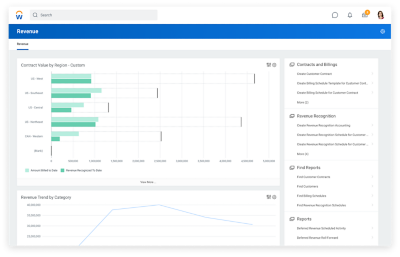 End-to-end revenue management.
Control every aspect of revenue management, from contract to cash. Workday enables you to capture every contractual change for greater visibility and lower risk.
Next-level analytics.
Ingest and prepare high volumes of data, both operational and historical. With a complete view of your business, you can empower your teams to make better decisions, faster.
A system that helps you adapt.
With an enterprise management cloud for the entertainment industry, you get a flexible, frictionless foundation that enables you to evolve at the speed of change.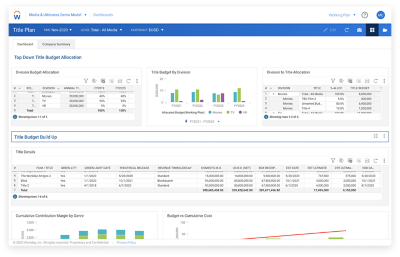 Enterprise-wide planning.
From title planning and revenue forecasting to modeling greenlight scenarios, Workday Adaptive Planning gives you the insights you need to get ready for what's next.
Unlimited operational insight.
With Workday Prism Analytics, you can aggregate high-volume data—such as airtime, viewer rating, advertiser, impression, and retention—to gain total visibility into every transaction.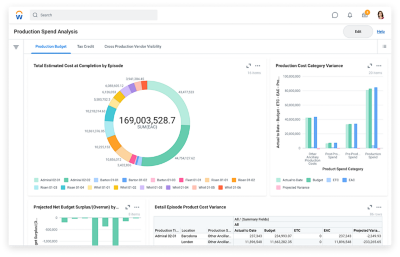 A framework that flexes with you.
Adapt to change as quickly as change happens. Our flexible business process framework lets you configure how processes work—no coding needed.
Media and entertainment insights and trends.
See how we put our customers at the center.
Ready to talk?
Get in touch.